原文标题:Shift in CFA Exam Windows for 2022 and Beyond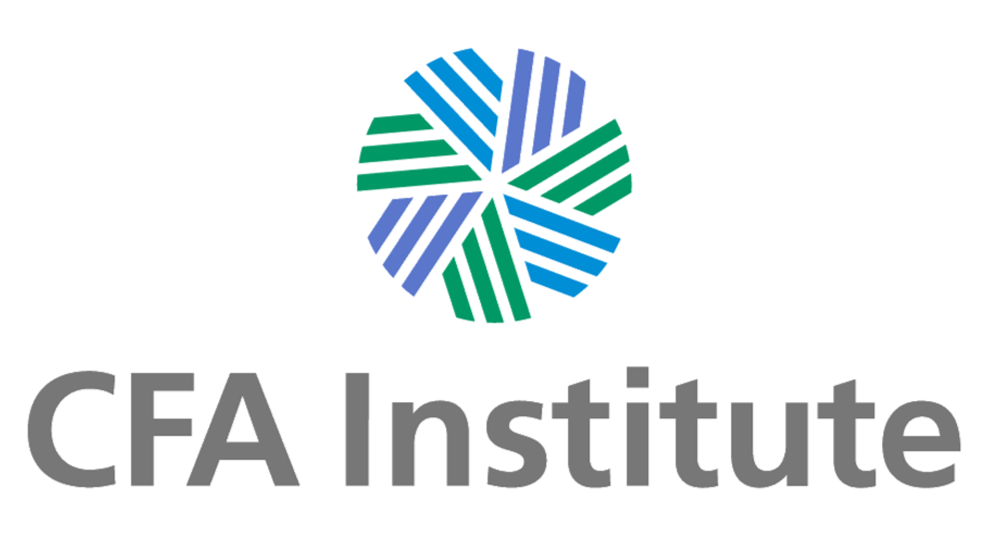 Computer based-testing has allowed CFA Institute to provide our candidates with greater access and flexibility by offering smaller exam settings and more exam dates, with more locations, and enabling more scheduling options. Moving through our first year of CBT has allowed us opportunities to identify the impact these additional windows have on every aspect of the CFA Program.
Our original plan was to administer the Level III exam in November of each year and release results in early February. With the shift to computer-based testing, we have identified ways to shorten the results timeline and release results quicker. However, human-grading each Level III exam, while essential to our process and our commitment to candidates, has proven difficult to do during the end-of-year holiday season. As a result, we are unable to reap the full benefits of computer-based testing with this schedule. A shift in the Level III calendar will allow us to do that. As such, we have decided to adjust when we offer the Level III exams.
Shift the Level III administration from the November testing window to the August testing window.

Add a Level II administration to the November testing window in place of Level III.

In 2023 and beyond, we will formally shift
The Level II administrations to May, August, and November.

The Level III administrations to February and August.

Registration for August 2022 Level I and Level II opened on 26 October. Registration for August 2022 Level III candidates will begin on 1 December.