College Board于今日宣布,将在9月26日加开一场SAT考试。与此同时,2020年下半年的SAT考试注册将于5月26日当周开始启动,已注册6月考试的考生可免费转考下半年的SAT考试。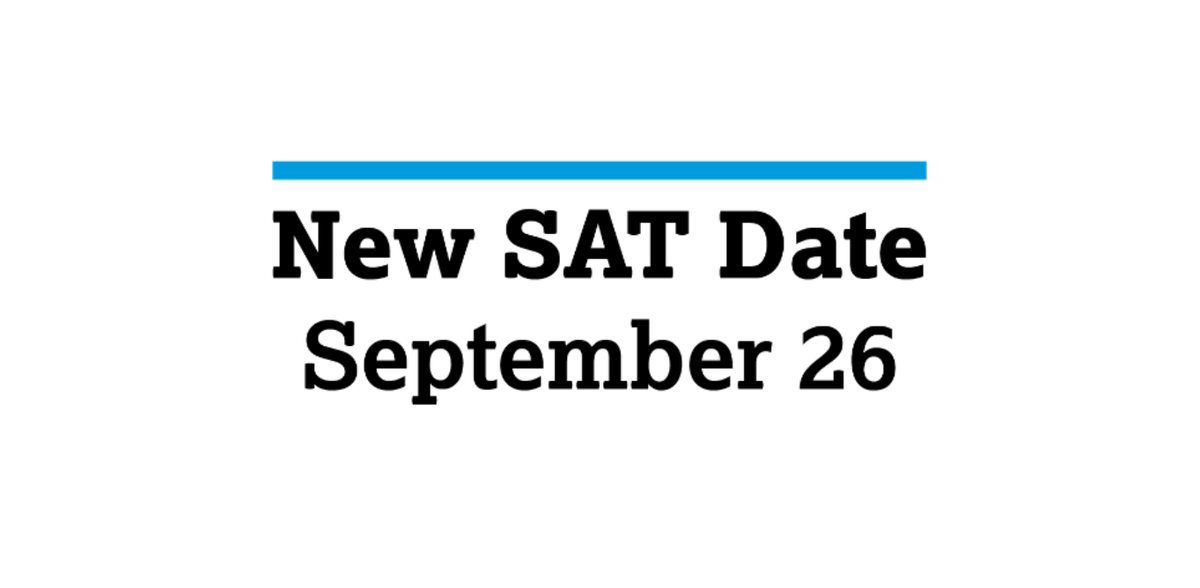 通知原文如下:
Future SAT Administrations, Including September 26
If it's safe from a public health standpoint, we'll provide weekend SAT administrations every month through the end of the calendar year, beginning in August. This includes a new administration on September 26 and the previously scheduled tests on August 29, October 3, November 7, and December 5.
Students can register for these administrations starting in May. We'll contact students directly during the week of May 26 to provide an exact date. Eligible students can register with a fee waiver.
For each administration, we're preparing to significantly expand our capacity for students to take the SAT once schools reopen. We're calling on our member schools and colleges, as well as local communities, to provide additional test center capacity so every student who wants to take the SAT can do so.
Students can get early access to register for August, September, and October if they're:
Already registered for June
In the high school class of 2021 and don't have SAT scores